IPRA is a leading independent consultancy firm that specialises in the field of building inspections for Insurance, Government, Commercial and Residential sectors.
Our mission is to uncover the unknown through a non-bias neutral approach reporting on facts, informing the customer with the right information on what's happening with their building. Our friendly and neutral approach allows us to engage with all parties to understand the full situation allowing us to uncover the unknown so all parties can move forward.
Our professionals are industry leaders in their disciplines who think technically and logically allowing them to identify key issues to uncover the root cause and recommend solutions.
Discover the value of experience with over 30 years of experience within the building industry across multiple sectors in multiple fields of expertise providing better insights enabling better performance and outcomes.
Showing both sides of the story
At IPRA we pride ourselves on working with our clients through an  unbiased and efficient client journey. Our approach is transparent where we impartially gather the facts, offer practical advice and provide objective and detailed reports.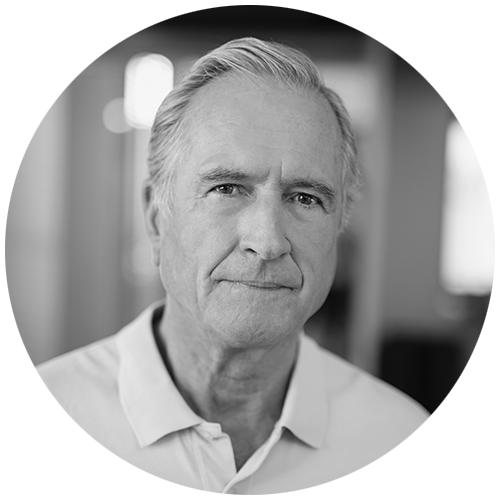 Captured Services
At IPRA we offer 3D Captured Services which entail the three dimensional scanning of interiors and objects enabling the in depth analysis of a real world environment.
By doing this we can collect accurate data on the environment's shape and appearance for which we can analyse in comparison to the specifications, requirements or legislation describing that environment.
How we Create Value for Insurance Providers
Conclusive Reference Points
Less Recourse on Reoccurring Claims
Less Misinterpretation
Efficient and Consistent Point of Contact
How we Create Value for the Owner Insured
Works Complete Correctly
Certification
Reassurance for your Insurance Provider
Deal Direct with the Consultant
IPRA Customers and Markets
What are people saying about us …
Working within the insurance industry over the last 12 years I have come across many consultants and seen many different techniques, opinions, and processes that each has adopted. IPRA have been the most experienced by far as their approach is hands on, and the knowledge behind them clearly shows via their reporting, scoping, and the way they conduct themselves with customers is exceptional.
Where others may find scenarios and jobs difficult, IPRA will always put themselves to the challenge and complete the assessment, reporting & scoping required with common sense approach options which provides the desired outcome for all parties that can be achieved.
Openness, Trust and Collaboration
Openness, Trust and Collaboration

Reports completed to date